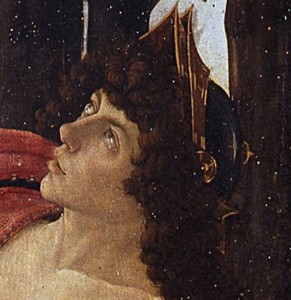 Marketing Magic
Masqrray offers solutions where others only make demands. Our years of practical experience in the sea of commerce can be harnessed to make your vision a reality. We are committed individuals with both vision and determination to persist in the face of daunting odds. None of us are passive beneficiaries.
Masqrray represents a profound transformation in corporate ideology. We consider ourselves as social entrepreneurs. We create innovative solutions and deliver results for our clients. As agents of change, we are anything but passive. We focus on materializing your concepts within a cohesive business model; while monetizing that model to ensure sustainability and goal fulfillment. We empower individuals to determine their own outcomes.
We make ourselves available in various ways; we consult, we provide turnkey operations and we venture. As agents of change, we like to venture! Venturing allows us to forgo the rigors of financial considerations and to practice what we preach. When we venture we don't stand behind you we stand with you, and that makes all the difference.
We take our cues from a local perspective. We help you find something that distinguishes you from your competition and we promote the difference. We telegraph that message both off-line and on-line. We form strategic alliances with other businesses and organizations in your target market and forge ways to work together, extending your reach into the community. We connect the dots to expand the local marketplace and give you state of the art tools to attract more customers.