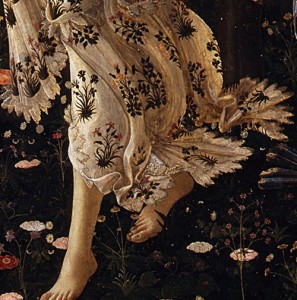 Social Media
Social Media is a powerful tool. Engaging your audience is the thing. One of the best ways to approach social media engagement is to place your emphasis on sharing. Most individuals are on social media platforms to be informed, entertained, and educated. No one really wants to be targeted as a market. When approached correctly, social media can be a powerful agent for branding, content, and information. To the extent that you are successful in providing relevant content in these core components, you will see a measurable result in the form of increased sales, enhanced satisfaction rates, and a loyal brand following. Much of this boils down to creating a social front which promotes your presence with integrity, intelligence and ingenuity.
Connecting Means Giving
Social media allows us a way to maintain a personal connection with the world. It is a great way to connect with others to share ideas, products, services and more. The best strategy for effective interaction is to create and provide giving-based content. Generating content relevant to your client base is effective when it's useful and contributes to their experience.
Balance
Like most everything, a healthy balance of quality content being delivered in reasonable doses remains the best course when it comes to social media.
Social Media Marketing Statistics
20% of Visitors To Business Sites Are From Social Media!
26% of Retweets Are Incited By A Request To Retweet.
53% of Twitter Users Recommend Companies!
57% of Businesses Get Customers Via LinkedIn!
66% That Follow A Brand On Twitter Will Purchase!
66% Increased Search Rankings From Social Media!
74% of B2B Companies Use Facebook Marketing!
75% of Businesses Use Social Media Marketing!
91% of Social Marketers See Improved Site Traffic!
11 Accounts Are Created Every Second on Twitter.
The Average Facebook User Has 130 Friends!
Facebook Has 42 Million "Pages" With 10+ Likes!
B2B Social Media Marketing Spending Rose 67%!
$3.1 Billion by 2014 in Social Media Marketing!
$30.0 Billion by 2015 in Social Media Commerce!
Continue to Spontaneous Interaction